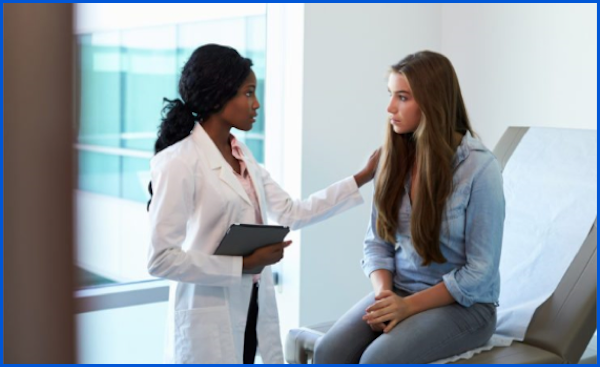 As the Trump administration and congressional Republicans wage a campaign to eradicate no-cost birth control coverage and health care for millions, Oregon is moving in the opposite direction with sweeping reproductive health-care legislation.
A bill heading to Democratic Gov. Kate Brown enshrines the protections of Roe v. Wade into statute, saying the government has no right to interfere in the decision to end a pregnancy. Provisions in the Democratic-backed bill mirror the Affordable Care Act—which congressional Republicans are pushing to repeal—by requiring health plans in the state to offer a full spectrum of reproductive health services, including abortion care and contraceptives, without a co-pay.
Oregon's Reproductive Health Equity Act bars health-care discrimination based on gender identity, clearing access to reproductive care for transgender and gender-nonconforming people.
"As states across the country are stripping women of reproductive health services and coverage, Oregon is leading the way in not only protecting the right to legal abortion but in expanding coverage to ensure that no one is denied access to vital reproductive health services, from contraception to postpartum care," Grayson Dempsey, executive director of NARAL Pro-Choice Oregon, said in a statement.
Meanwhile, the Trump administration has quietly eliminated $213.6 million in grants for teen pregnancy prevention programs and research, according to a report by the Center for Investigative Reporting's Reveal.
Programs at more than 80 institutions around the country received notice from the Office of Adolescent Health at the Department of Health and Human Services (HHS) that their grant funding would end two years early.
The Teen Pregnancy Prevention (TPP) program was established in 2010 by the Obama administration as part of an effort to implement evidence-based programs to reduce teen pregnancy. The teen birth rate has steadily declined over the past decade, but the decline has been sharper since the implementation of TPP.
SOURCE: Rewire, 14 July 2017 ; PHOTO: Shutterstock at Rewire; Rewire, by Nicole Knight, 6 July 2017