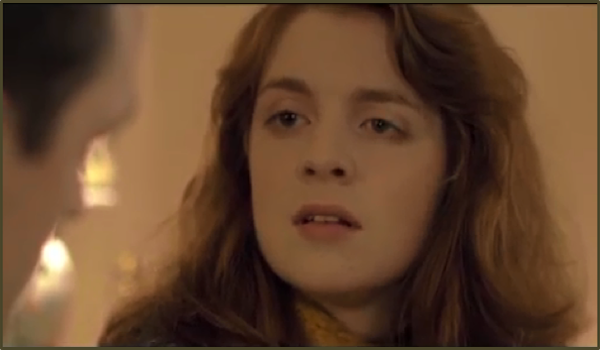 A new Irish movie that discusses abortion has been given a 16 age-rating by the film classification office. The decision has been criticised by pro-choice campaigners as "ridiculous", "stigmatising" and "out of touch".
Judged by the four criteria that the Irish Film Classification Office (IFCO) generally uses – violence, language, sex/nudity, drug use – Twice Shy would be expected to get a 12A rating. However, IFCO has decided it is only suitable for people aged 16 and over because of the abortion theme.
Twice Shy, written and directed by Tom Ryan, tells the story of a young Irish couple dealing with an unplanned pregnancy. The pair travel to England to seek a termination. Abortion is not depicted and nor, according to the film-maker, is it "normalised", but the characters do discuss it among a range of options.
Linda Kavanagh of the Abortion Rights Campaign said: "There have been maybe seven news stories in the last 10 days about abortion in Ireland. So the idea that a film, which may not even end up with an abortion, is rated higher because of a discussion seems really ridiculous, and shows how out of touch they must be. We're all talking about abortion. We're all wearing it on our jumpers; we're wearing badges."
Ger Connolly, the director of film classification, said abortion was "obviously a challenging theme" for any movie to address and he agreed that Twice Shy did so in an even-handed and thoughtful manner. "All this considered, it was felt that the 16 classification was appropriate, making the film available to older teens better placed to appreciate the nuances of the issue being addressed," he said.
Kavanagh said 15-year-olds were already aware of abortion and should not be shielded from discussion about it. "The estimate is one in 10 or 15 women in Ireland have an abortion. It feeds into the stigma," she said of the 16 classification. "One of our aims is to destigmatise abortion in Ireland. It should be presented as part of the entire range of sexual and reproduction education. It's not really in keeping with modern ideas if we're not allowing younger people to even hear about it."
SOURCE: The Sunday Times UK, by Eithne Shortall, 25 June 2017